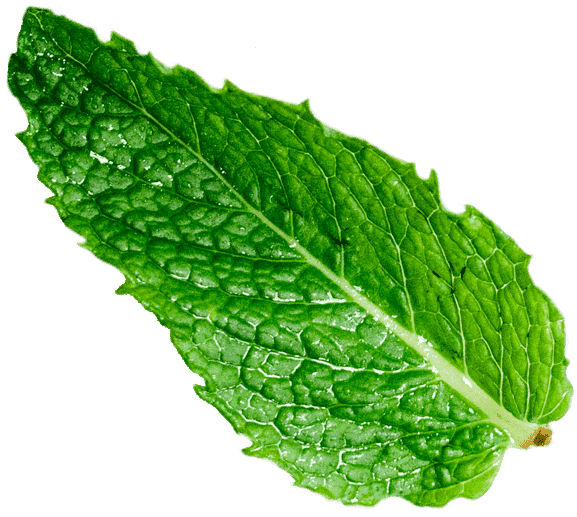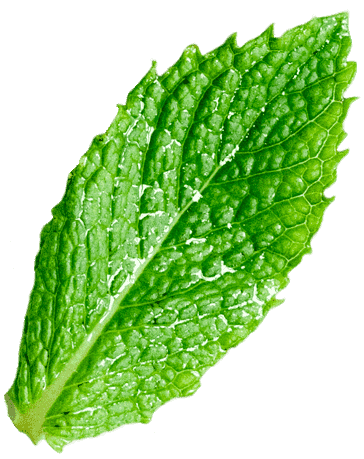 Why Choose Organic Cosmetica?
Organic Cosmetica was founded by an acclaimed regenerative medicine physician to provide not just the best natural skin care, but also the best organic skin care products. We use high-end, regenerative, plant-based ingredients that have been scientifically shown to support a more youthful appearance. Our eCommerce website featuring the best anti-aging skin care line was launched in December 2020 and our highly anticipated anti-aging skin care products are now for sale.
All of our 100% natural skin care products are vegan, non-GMO, gluten-free, dairy-free, nut-free, soy-free, animal test-free and contain at least 60% certified organic ingredients.
There are no natural youth-preservation and organic skin care products on the market that come close to matching our ingredient lists.
Join the clean skin care movement today with Organic Cosmetica!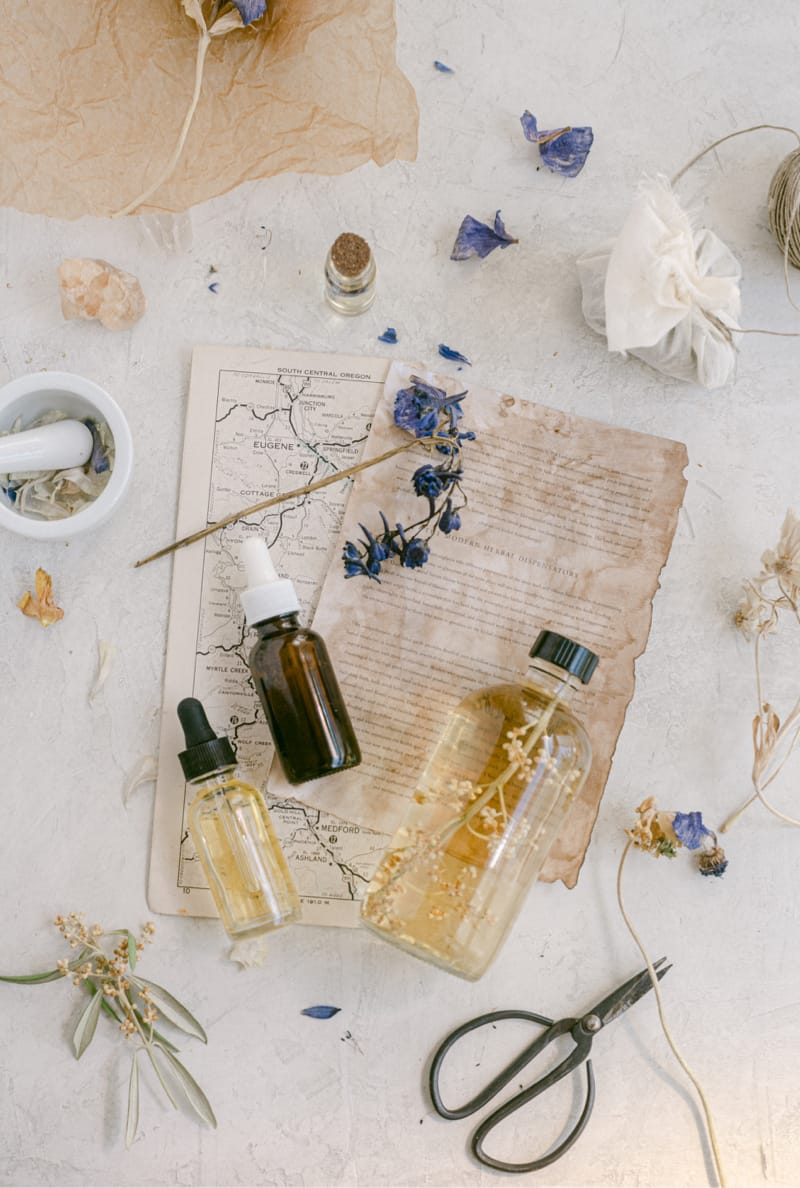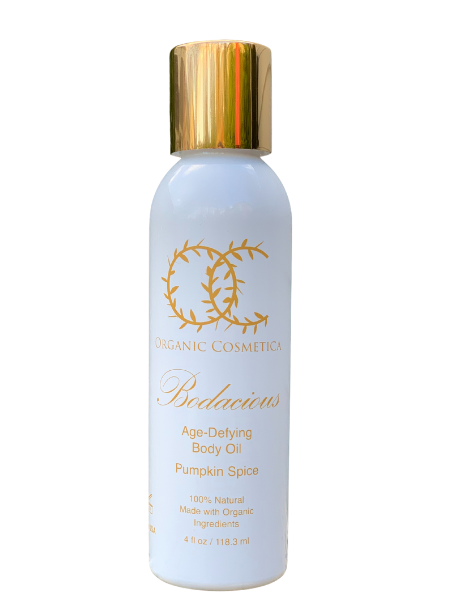 Why organic skin care? Organic skin care products are far less likely to contain carcinogens and are made with botanicals that are free from synthetic pesticides. Synthetic products do not provide the same level of safety for the skin and hair as natural oils and extracts found in our anti-aging skin care product line.
Learn More About Our Anti-Aging Skin Care Products