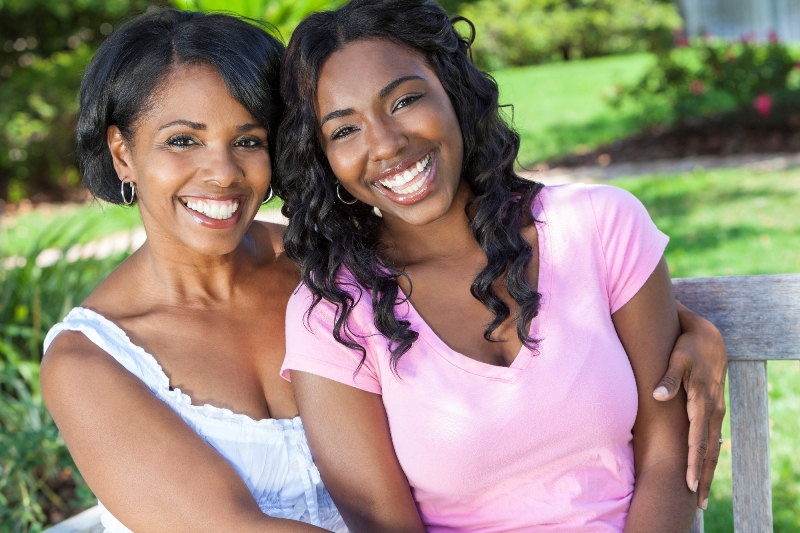 With the rising temperatures of summer and extended daylight into the evening hours, come dinners enjoyed outside on the patio and playtime for the kids in the yard. This time of year is also favored by biting insects and pesky bugs. Don't let these guys spoil a great time outside for you and your family. Choose a bug repellent that is effective in keeping you protected and one that is good for your health and the environment as well. Here are five reasons why you should choose an organic insect shield and repellent.
1. It Won't Hurt Your Skin
If you have sensitive skin or it is important to you to treat your skin well, then you would benefit from an insect shield that is made entirely of natural, ecofriendly botanicals and contains 99% certified organic materials. Our organic ingredients protect the skin of those who suffer from eczema, psoriasis, dermatitis, or acne. Natural products are recommended for everyone, but especially those who have experienced skin irritation or breakouts from products that use artificial ingredients in their products. Organic insect shield and repellent is a non-greasy oil that repels water and sweat and nourishes your skin with vitamin E and sunflower oil.
2. It is DEET Free
DEET (N, N-Diethyl-3-methylbenzamide) is a harsh ingredient found in most insect sprays you find at the store. Although it is very effective in keeping mosquitos and ticks away, it comes with a price. The ingredients in DEET are harmful to your nervous system and can irritate your skin. Natural products can be just as effective and totally safe for you and your children.
3. Organic Insect Shield and Repellent Works Really Well
Our organic insect shield and repellent contain essential oils, such as Organic Rosemary Oil, Organic Citronella Oil, Organic Geranium Oil, Organic Peppermint Oil, Organic Cedarwood Oil, Organic Lemongrass Oil, and Organic Cinnamon Oil. They all have properties that make them great insect repellents. These oils are not only good at keeping pests away, but they also contain antibacterial, anti-inflammatory, and anti-fungal properties.
4. It Smells Good
With all of those essential oils in our ingredients, our insect shield is like aromatherapy in a bottle. While you are relaxing on the patio among the peaceful scents of our repellent, the bugs are at bay, and you can enjoy your time outside.
5. Natural Products are Vegan-Friendly
Choosing natural products like those we make at Organic Cosmetica is reassuring and provides peace of mind. Not only are you keeping yourself and family away from harmful chemicals and potentially skin-damaging repellents, but you are also doing your part to protect our planet by using eco-friendly and cruelty-free products.
To purchase Organic Cosmetica's Organic Insect Shield and Repellent, visit our online shop. This item is brand new, so we are offering a pre-order promo. Use PREORDER20 to receive 20% off of this product. Buy two and get free shipping. As always, Organic Cosmetica products are clean and natural. Take care of yourself today for a healthier tomorrow.