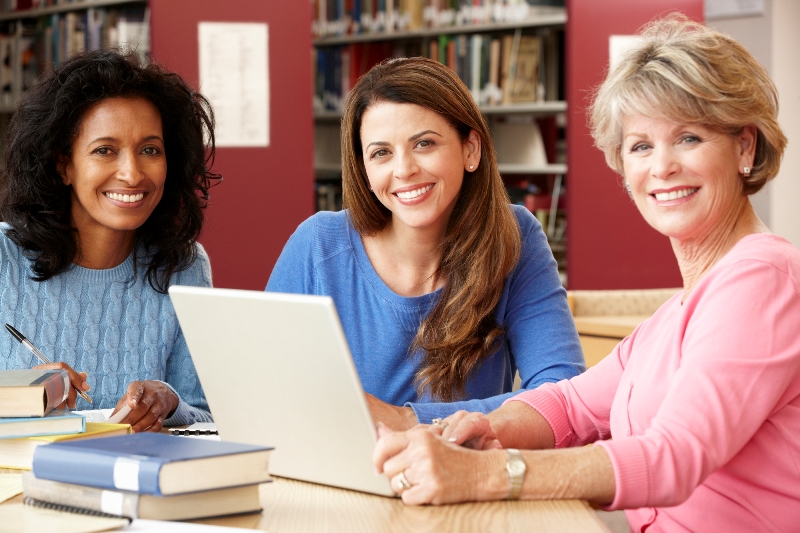 You may have heard of acai berries as a superfood, as an ingredient in smoothies, or on your recent vacation in South America. The trees that yield the acai fruit are similar to palm trees and take on a similar resemblance if you were to stumble into one. While the whole tree can be harvested for various useful resources, we are interested here in the acai oil that is a product of cold pressing the fruit and refined into a light green oil which has numerous benefits for the skin.
If you have sensitive skin, suffer from eczema or psoriasis, or are simply looking for an anti-oxidant product to incorporate into your arsenal of cosmetics, acai oil is second to none. Nothing gives better results for anti-aging skincare than acai oil and using a naturally processed ingredient rather than a synthetic compound is always preferred. In today's day and age, it is critical to know the source of these highly sought-after ingredients, and you can rest assured that the acai oil in Organic Cosmetica products is harvested sustainably, supporting local farmers, and is 100% cruelty-free. Welcome acai into your routine for natural skincare!

What Are the Benefits of Acai Oil?
There are many benefits of acai oil, but for skincare, these are the top benefits:
Essential acids. Acai oil is rich in both oleic and palmitic fatty acids as well as flavonoids, which all act as antioxidants when applied to the skin. These compounds also assist in the fight against free radical damage during inflammation, help with moisture retention in the skin, and can accelerate the regeneration of the skin.
Because of the complex range of beneficial components, including Omega-6 and Omega-9 essential fatty acids, along with many other additional vitamins, minerals, and essential amino acids, acai oil can help promote healing of cracked skin, eczema, and psoriasis, in addition to regular topical use.
Anti-inflammatory. There are a variety of applications for acai oil, and many of them target the symptoms of inflammation on the skin's surface or the layers just below the surface. When using acai oil as a topical agent regularly, it can treat acne, reduce swelling, and reduce muscle aches.
How Can We Use Acai Oil?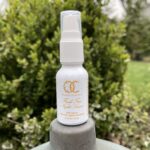 The most common and efficient way to use acai oil in topical anti-aging skincare products with acai as a top ingredient. Depending on how your skin fairs on the dryness spectrum, you will want to use between 1-3 drops of anti-aging serum nightly and spread it evenly across your face and neck.What Products Contain Acai Oil?
If you are interested in organic skincare and looking to use acai oil for its anti-aging, anti-inflammatory, and hydrating effects, you will be thrilled to bring Organic Cosmetica's Fresh Face Age-Defying Night Serum into your life. The doctor-formulated serum is a 100% natural concentrate of high-performance ingredients and is designed to bring freshness and life to your face via nightly application. You will start to feel revitalized as soon as you bring this product into your beauty routine, and the long-lasting effects will show as use continues!
Visit our shop and place an online order now to receive your bottle of Fresh Face Age-Defying Night Serum to start feeling the numerous benefits today!