Organic Cosmetica Ingredient List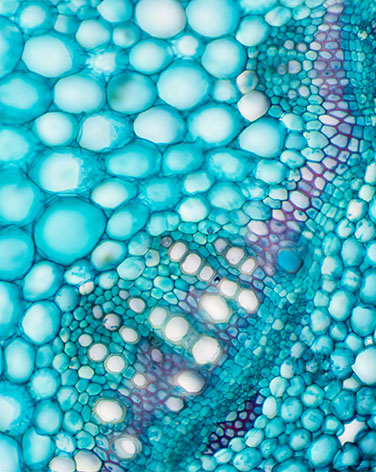 Plant Stem Cell Extract
Plant stem cells have been shown to have a regenerative effect on human keratinocytes (skin cells) and hair follicles*. Stem cell extracts derived from nutrient-rich plants, have powerful anti-antioxidants and other properties to help the antiaging process – supporting hair follicle health, reducing wrinkles, evening skin tone, and enhancing the skin barrier. Learn more about our vegan stem cell extract products, Rich Hair Scalp Serum and Everything Face & Eye HA Serum formulated by our brand founder and regenerative medicine expert. *
(Schmid D, Zülli F. Stimulating epidermal regeneration with plant-derived stem cells. DNA 2010; 1: 3).
Hyaluronic Acid
Hyaluronic Acid (HA) is a naturally occurring substance in our body. Hyaluronic Acid also has a vegan form. It has a unique ability to retain water – up 1,000 times its weight – making it one of the most powerful humectants that is used in cosmetics to hydrate and moisturize the skin. Our, Everything Face & Eye Anti-aging HA Serum has vegan, very small molecular weight Hyaluronic Acid among other key anti aging ingredients all in one serum.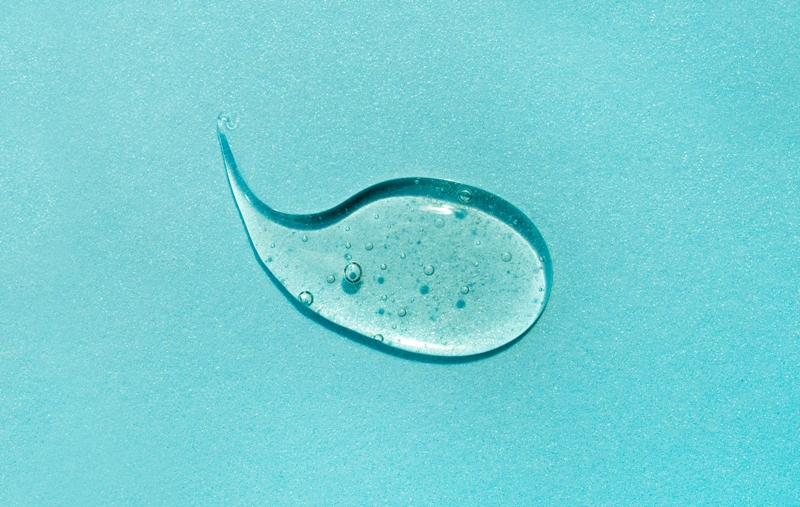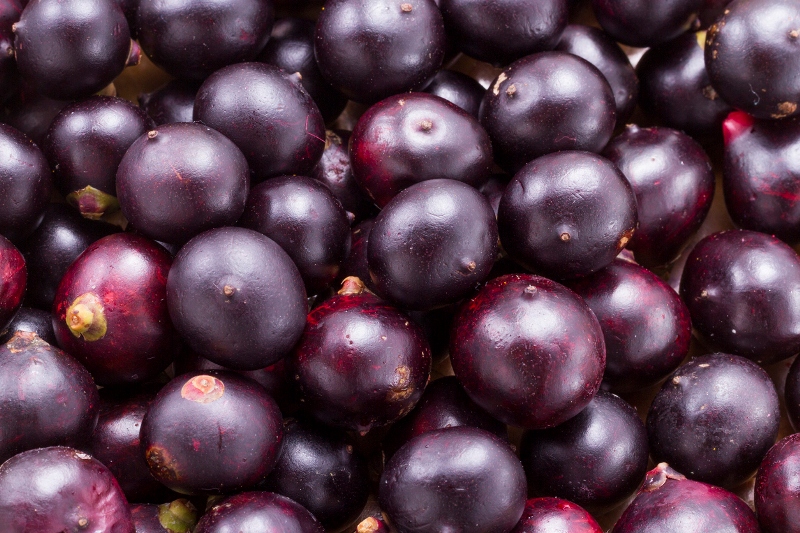 Organic Euterpe Oleracea (Açai) Oil (pure and unrefined)
This main ingredient is imported from the Amazon Rainforest and is unrefined, hence the natural green color of this product. The Açai berry is well known to contain some of the highest natural concentrations of antioxidants in addition to natural vitamins and peptides. Unrefined organic açai oil has an exceptionally high price tag and is primarily found in high-end anti-aging cosmetic products.
Malpighia glabra (Acerola Cherry)
One of the richest sources of natural vitamin C in the WORLD. It has 50–100 times more vitamin C than an orange or a lemon. Vitamin C is one of the most reliable and studied anti-aging ingredients in cosmetics. Acerola is one of the key ingredients in our Everything Face and Eye Anti-Aging HA serum.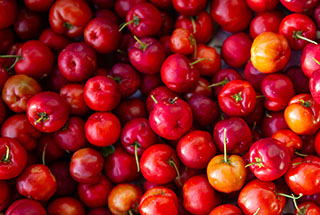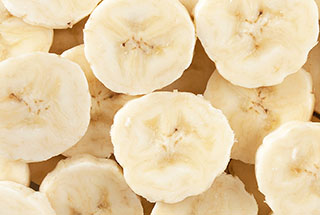 Musa Sapientum (Banana)
The cosmetic benefits of banana extract: antimicrobial, antioxidant, and anti-inflammatory. These properties help fight breakouts, skin irritation and discolorations, all of which lead to a clearer complexion and great looking, glowing skin! The anti-inflammatory properties benefit scalp health as well. Banana extract is our Everything Face & Eye Anti-Aging HA Serum and Rich Hair Scalp Serum.
Citrus x Limon (Lemon Peel)
Skin Benefits of Lemon Peel Extract: Anti-microbial, Anti-inflammatory, Antioxidant, Anticancer. The main bioactive compounds include Vitamin C and D-limonene. Lemon peel extract is used in our Everything Face & Eye Anti-aging HA Serum primarily for its natural anti-microbial properties. Antimicrobial = antibacterial to combat breakouts. Less breakouts means clearer, even-toned skin. Although lemon peel also has good antioxidant properties, there are other ingredients in our HA serum that have even more powerful antioxidants and have much more vitamin C.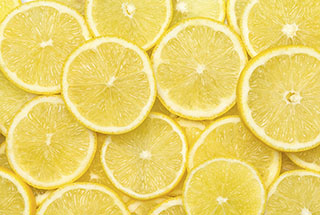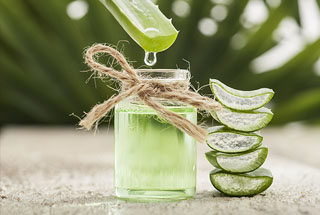 Aloe Barbadensis (Aloe Vera)
The aloe vera plant has been used for centuries for skin care and healing. It contains 75 potential bioactives; vitamins, enzymes, minerals, sugars, lignin, saponins, salicylic acids and amino acids including, vitamin A, C & E. Its anti-inflammatory properties help reduce redness. It also contains anti-microbial properties. Aloe is one of the many ingredients used in our Everything Face & Eye Anti-aging HA Serum.
Saw Palmetto Berry
The Saw Palmetto Berry has been shown in multiple scientific studies to stop hair loss and support hair growth, even in men. The extract of this fine berry is 1 of 14 key ingredients in our, soon to be released, Rich Hair Scalp Serum.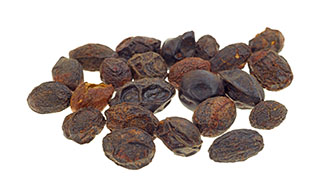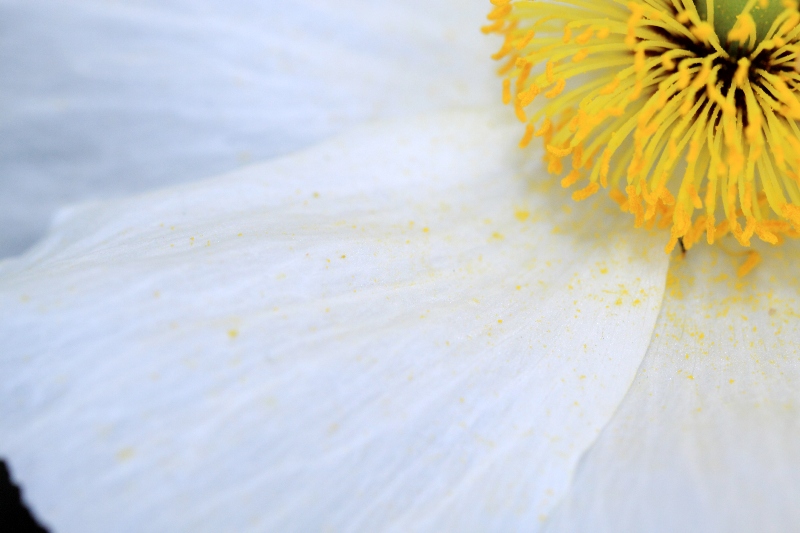 Limnanthes Alba (Meadowfoam) Seed Oil
Native to the United States, this well is known for its moisturizing and nourishing benefits.
Organic Adansonia Digitata (Baobab) Seed Oil
This unrefined, cold-pressed Baobab oil is an excellent source of vitamins and linoleic acid (Omega-6) and linolenic acid (Omega-3).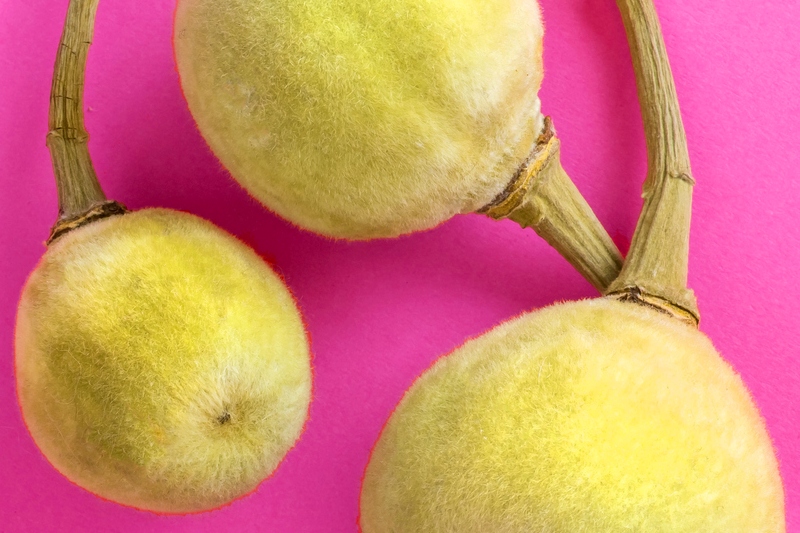 Peppermint
Peppermint oil & extract has been shown in scientific studies to support hair growth. The mechanism is thought to be in part by stimulating circulation and through its antioxidant properties. Peppermint extract is 1 of 14 key ingredients in our, soon to be released, Rich Hair Scalp Serum.
Organic Kalahari Citrullus Lanatus (Wild Melon) Seed Oil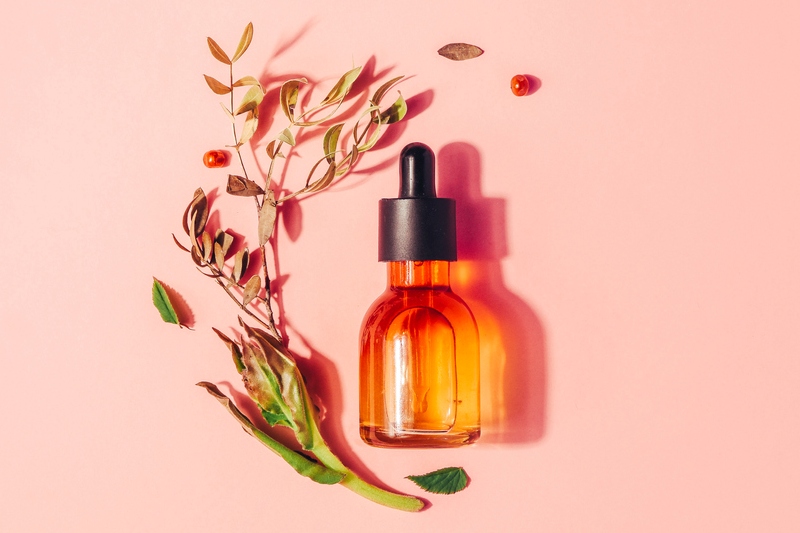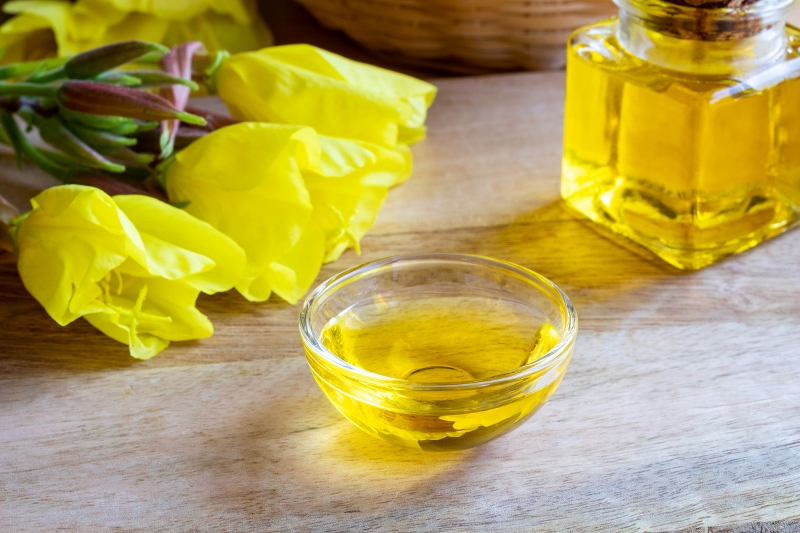 Organic Oenothera Biennis (Evening Primrose) Oil
This unique oil, that is native to Central America, has an unusually high content of Gamma-Linolenic Acid – an omega-6 fatty acid.
Organic Virgin Opuntia Ficus Indica (Prickly Pear) Seed Oil
Virgin Prickly pear seed oil is a relatively new oil with an exceptionally high price tag and is therefore primarily found in high-end anti-aging cosmetic products. It is sourced from Tunisia from the Prickly Pear Cactus. Is known for its exceptional antioxidant properties, nourishing benefits and rapid absorption.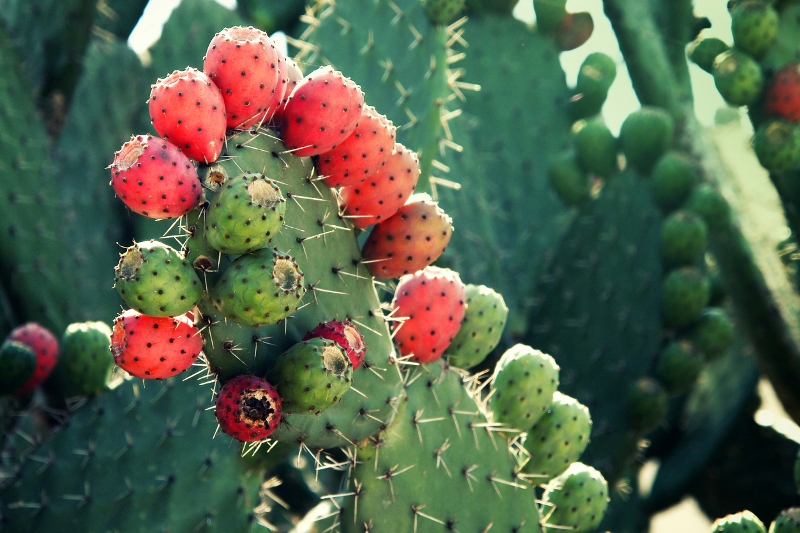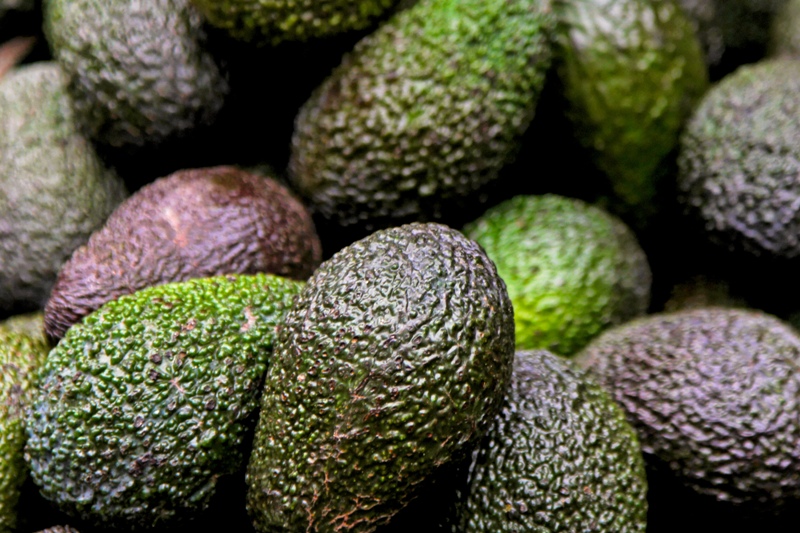 Organic Virgin Persea Gratissima (Avocado) Oil
Native to Mexico and the Americas, this oil is one of the more traditional oils used in anti-aging skin care for its emollient properties.
Organic Sunflower Seed Oil
Sunflower oil is a light nourishing oil that is rich in Linoleic Acid, Vitamin E and Vitamin D.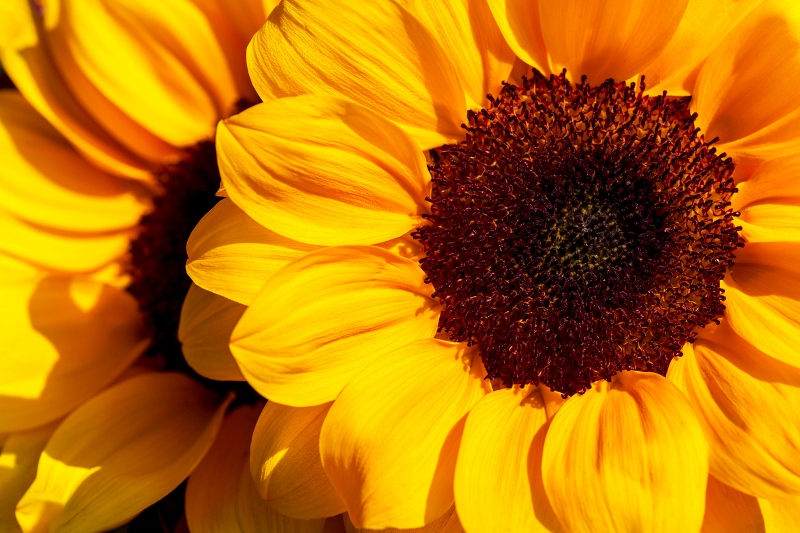 Other Ingredients
Euphorbia Cerifera (Candelilla) Wax
Olive Squalane
Organic Ascophyllum Nodosum (Norwegian Kelp)
Organic Astrocaryum Vulgare Arecaceae (Tucuma) Oil
Organic Cedarwood
Organic Cinnamon
Organic Citronella
Organic Geranium
Organic Glycyrrhiza Glabra (Licorice Root)
Organic Lemongrass
Organic Light Essential Oil Fragrance
Organic Mangifera Indica (Mango) Butter
Organic Peppermint Oil
Organic Ricinus Communis (Castor) Seed Oil
Organic Rosemary Oil
Organic Simmondsia Chinensis (Jojoba) Oil
Organic Spirulina Platensis (Algae) Extract
Sambucus Nigra (Elderberry) Fruit Extract
Vegan Vitamin E