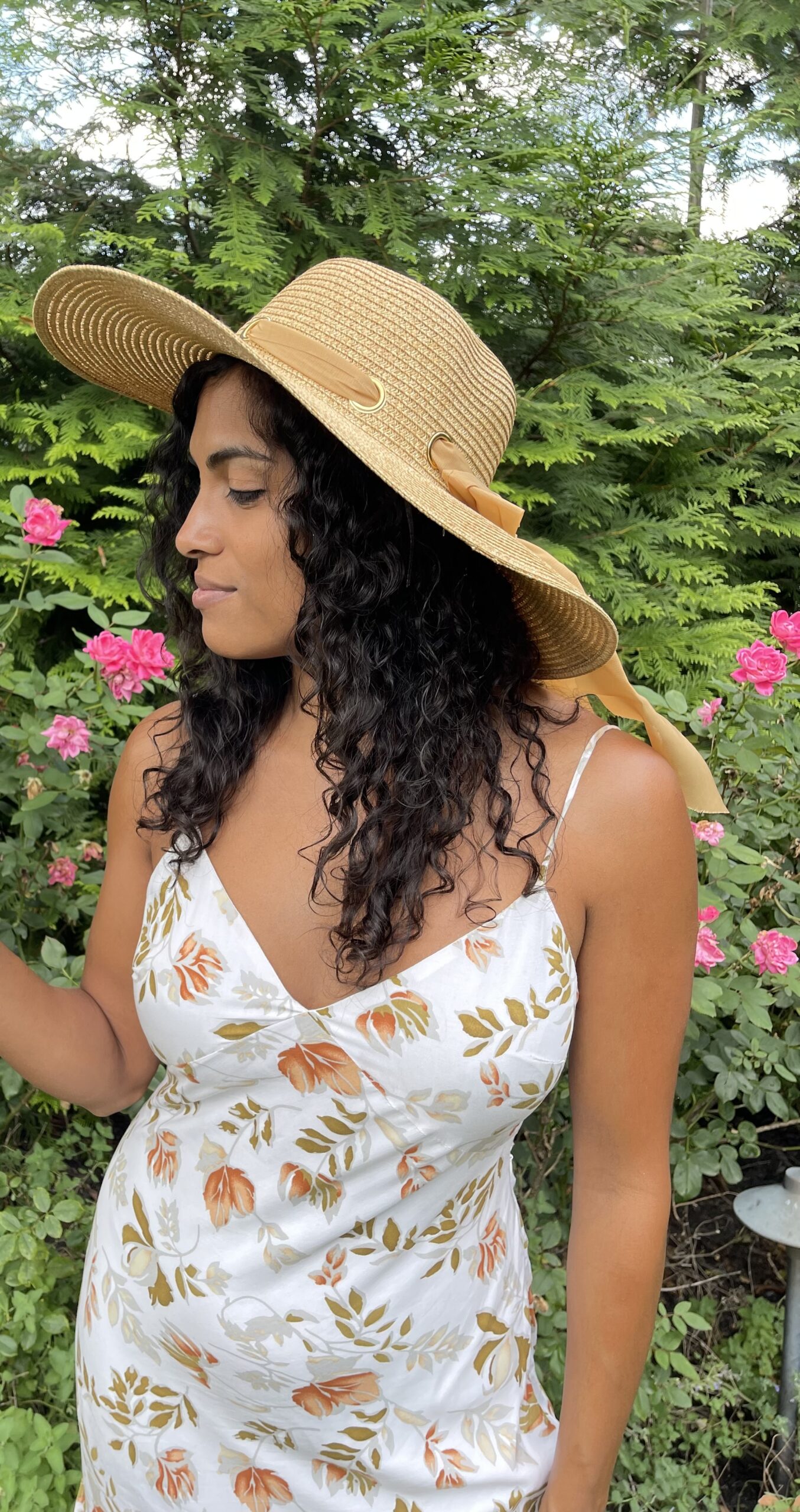 Sign Up Today!
Receive 30% Off Your First Order With Organic Cosmetica
Organic Cosmetica's products are vegan, gluten-free, dairy-free, nut-free, soy-free, animal test-free and contain at least 60% certified organic ingredients.
Start your clean cosmetic journey today with this special introductory offer. When you sign up we will email you a coupon code for 30% off your first purchase with Organic Cosmetica.