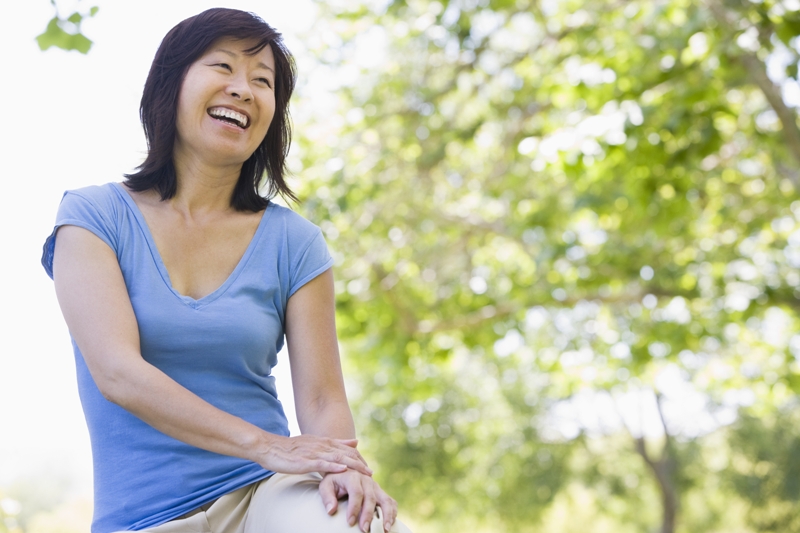 When choosing an insect repellent for yourself and your family, you want an effective product that keeps the bugs away, but also one that is not harmful to your body or irritating to your skin. There are many insect repellents on the market these days, all touting that they are the best, making it difficult to determine which one is truly the most effective and the healthiest for your skin. Organic Cosmetica is introducing a brand-new product this spring, just in time for the nice weather, called Organic Insect Shield and Repellent. It is made with all-natural ingredients, including organic citronella oil. Find out why this essential oil is a key element in a natural insect repellent.
Natural Ingredients are Good for Your Health
Our insect shield and repellent is made with 100% premium all-natural ingredients, eco-friendly products, and organic essential oils. It is free of nuts, gluten, and soy, vegan-friendly, and contains no GMOs. Organic Cosmetica's Organic Insect Shield and Repellent is completely DEET-free, so you avoid coming in contact with the harsh and damaging chemicals that DEET-containing insect repellents contain.
Citronella Aroma
The sweet, grassy, floral smell will keep the bugs away without a strong smell like some of the other repellents on the market. Citronella comes from the leaves and stems of lemongrass. It is commonly used in soaps, candles, perfumes, cosmetics, and even food flavorings throughout the world. It is plant-based and non-toxic, which makes it attractive to consumers that prefer products made with natural and safe ingredients.
Essential Oils Found in Products
Our organic insect shield and repellent contains more than just citronella oil. Other active ingredients are organic oils of rosemary, geranium, peppermint, cedarwood, lemongrass, and cinnamon. Inactive ingredients include organic sunflower seed oil and vegan vitamin E. Essential oils are a valuable component in natural products used on the skin due to their healing benefits, including antibacterial, anti-inflammatory, and anti-fungal properties.
Long-Lasting Repellent
Organic insect shield and repellent is long-lasting and works for up to 3-4 hours. It features the ability to repel water and sweat, therefore, needing to be reapplied less often and lasts longer than water-based products. Our unique formula is made with essential oils but is non-greasy, so it won't stain clothes or feel slick on your skin. You will welcome the way it nourishes your skin while protecting you from bites and stings. Organic insect shield and repellent is made with organic sunflower oil and vegan vitamin E, which makes it good for your skin, too!
Look for this brand new product on our website and pre-order today to receive it just in time for spring and summer outdoor activities. Enjoy your early purchase at 20% off by using the promo code PREORDER20. Buy one for yourself and one for a friend to get free shipping. At Organic Cosmetica, we take health and wellness very seriously and only sell natural and organic products that are good for you and are safe for you and your family. Check out all of our organic products today.