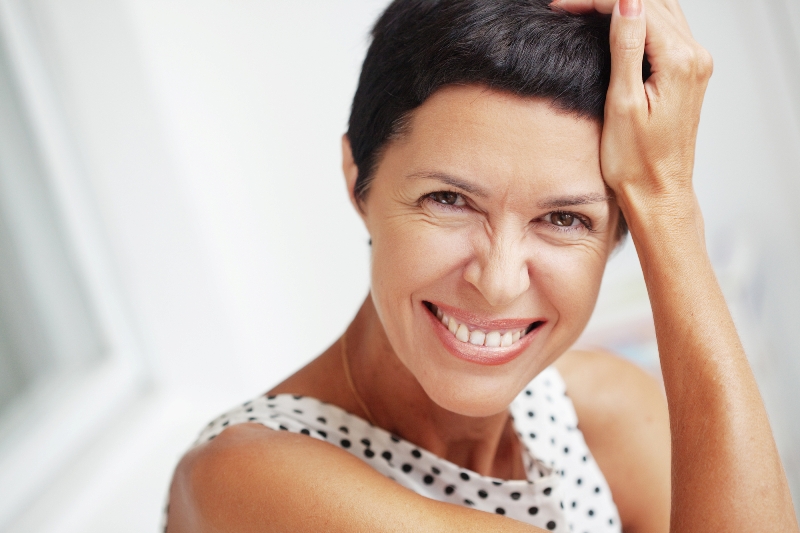 In recent years, there has been a rise in the popularity of clean beauty products also referred to as clean skin care. While this is an overall win for general health and environmental conservation, it can be difficult to understand what the terms "clean skin care" indicates. Understanding what companies mean when they label products as "clean" can help you be a more conscious consumer and keep you from being tricked into buying products that don't align with your values.
Though the specifics vary from product to product, this is generally what a "clean skin care" label means about an item.
It's Nontoxic
Usually, products labeled "clean" don't use ingredients that are toxic or harmful to the user. In the beauty industry, this is usually a good indication that a product leans more toward the natural skincare side than a chemical skincare product. Many nontoxic products omit ingredients such as parabens, phthalates, formaldehyde, SLS and ALS formulas, and synthetic fragrances, to name a few. Since there are no regulated requirements for clean products, it's not guaranteed that every one of them will be free of these things. If you are specifically trying to avoid one, it's best to double-check the ingredient list.
Transparent Labeling
A huge aspect of the clean skincare movement is the shift toward clear and honest ingredient lists. It may seem like an obvious requirement, but regulations in the beauty industry are fairly relaxed when labeling. Even if an ingredient list is short, look for vaguely mentioned items such as "fragrance" or "natural ingredients." These terms can encompass many different things and often mean that the company is attempting to hide some of its ingredients from users. If you don't know what an ingredient is, it's best to avoid the product, even if it's labeled "clean."
The Product Is Simple
In skincare, simple is often better. Shoving more chemicals and ingredients into a product allows a company to advertise a myriad of benefits. Still, it doesn't mean that those ingredients will all be able to work effectively together. Having lots of ingredients, natural or not, often irritates the skin and achieves adverse results. Look for products with simple ingredients and short lists; they're often more effective in the long run.
Be Warned
If you are implementing a lifestyle change and seeking natural skin care products, be warned that "clean" does not always mean natural. Because the term is unregulated and vague, a company must meet no requirements before labeling a product as clean. Many large companies repackage products in "clean" packaging without changing much from their ingredient list. This is referred to as "clean washing" and is an advertising tactic used to lure health and eco-conscious consumers to buy from big brands. The same goes for organic products. Always check the ingredient lists and do your own research on a company before purchasing.
At Organic Cosmetica, natural and clean beauty is not a fad. Our entire mission was built upon creating organic, cruelty-free, allergen-free skincare with honest, straightforward labels and business practices. If you are looking to change to a natural skincare regimen, shop our best natural skin care products today.